Sustainable packaging in one place
overview in the packaging jungle
Volumes that suit your business
ideal: supply and demand together
Applying is very simple
1 click away from your application
Need sustainable shipping advice?
We advise you on and guide you through the complete sustainability process of your packaging. From gaining insight to implementing. That saves your company a lot of time. And thanks to our specialist knowledge, you will soon be assured of packaging with the very best specifications in terms of sustainability, costs and quality.
If you need packaging, you can also take a look at our range. It is of course possible to order other volumes or sizes. If you contact us, we will look for custom packaging.
Advise me!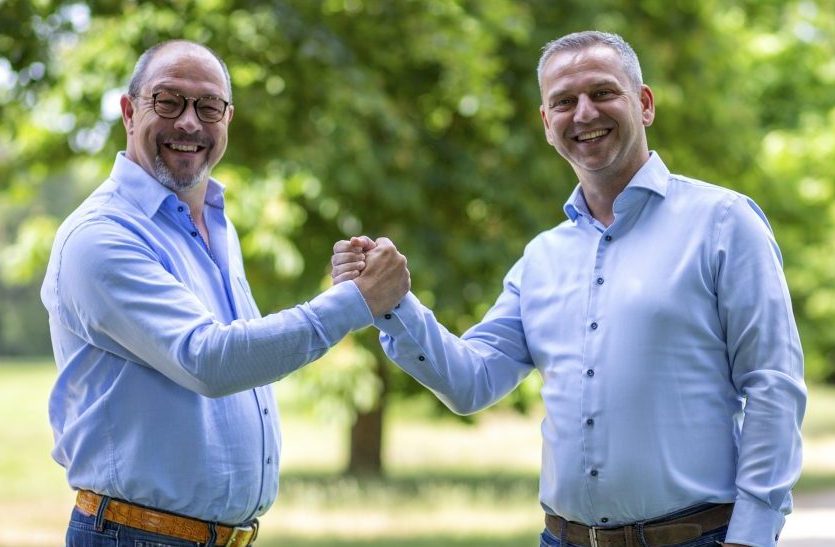 View our range
ecomax: simple, clear, the right sustainable packaging
Find your product here and get more information with one click. With a next click, you can request the desired packaging directly Ecomax is that simple. Is the product you have in mind not available or do you need a different quantity? Or do you want to ask something else? Then contact us today! We will get back to you within 3 working days.