Shipping Advice
Sustainable shipping and packaging
Sustainable shipping and packaging is a must. This is only logical, as there are not only gains to be made around transport, but also the type of packaging material and the way it is packed and shipped have an impact on CO2 emissions.
Ecomax helps you ship and package sustainably. If you say "yes" to us, we will help you understand your processes and the procurement of your materials and transportation. When we have this in order we look for the right supplier. This is where the services of many advisors stop, but ecomax goes further.
We also guide implementation. This way you can be sure that all processes run perfectly and that the changes are supported by all employees.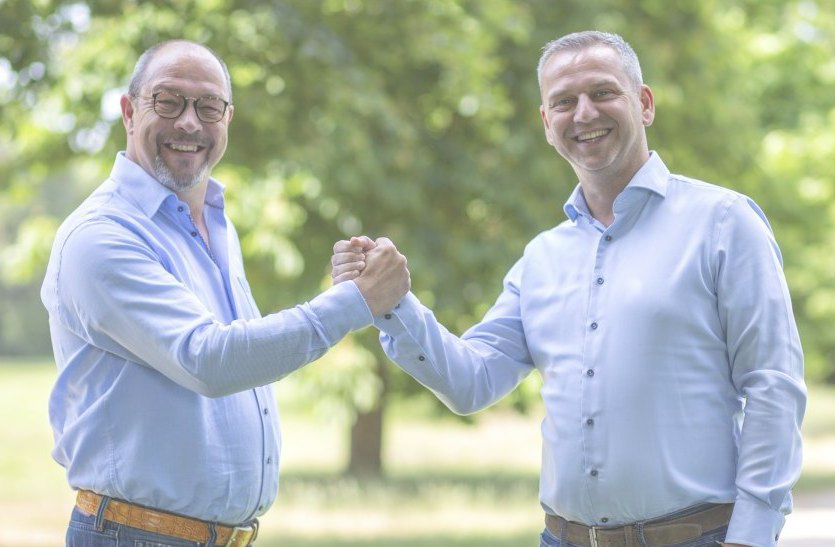 From insight to implementation
Curious about the steps within our sustainable shipping advice? We list them here for you:
1. Insight: Qualitative, Quantitative and Financial: Type of packaging, material, quantity and costs.
2. View: market situation: Best options in a market study (products and suppliers).
3. Implementation: implementing the best chosen option
4. Monitoring: if required: guaranteeing sustainability, quality and savings.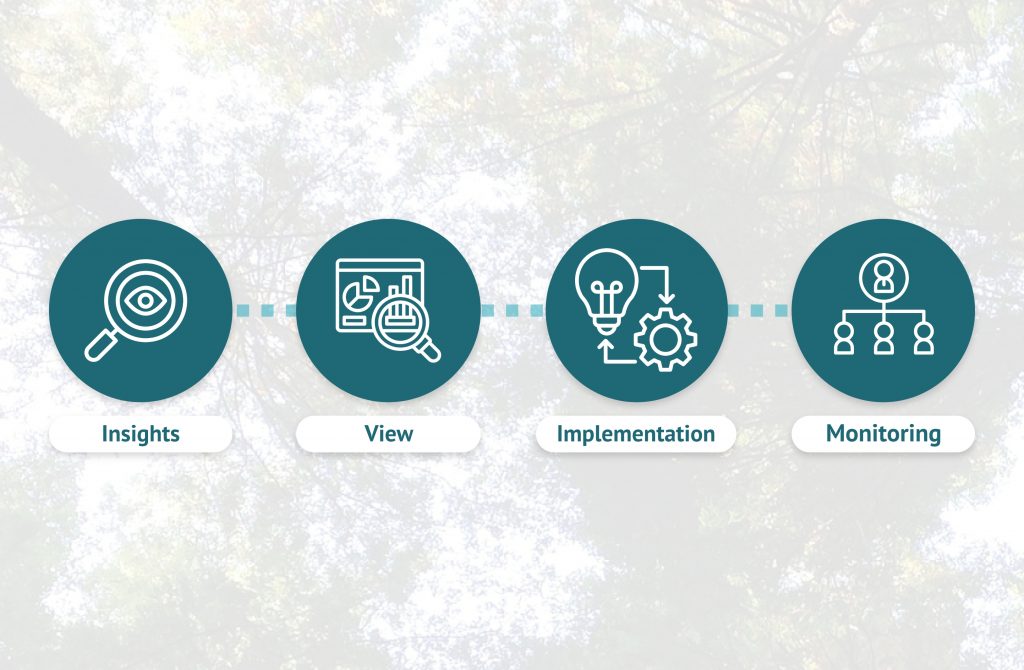 Let us advise and fully assist you in this important sustainability process.
Are you interested in doing so? Get in touch today.